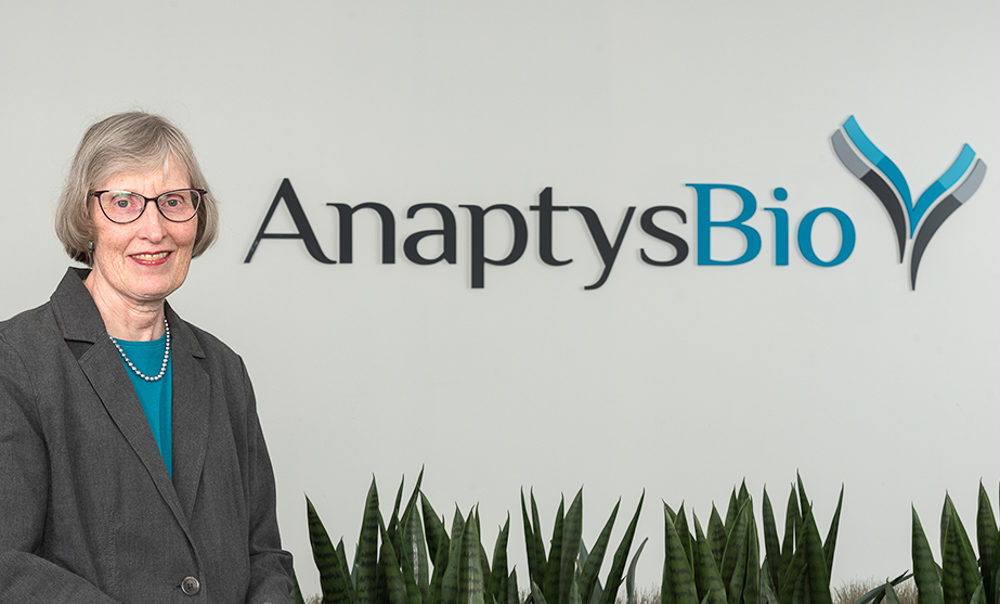 Marilyn Kehry, Ph.D.
Vice President, Cell Biology & Functional Biology
Marilyn Kehry joined AnaptysBio in April 2011 with more than 25 years of experience in drug discovery research and project leadership in the biotechnology and pharmaceutical industry. Her accomplishments at AnaptysBio in immune modulator therapeutic antibody discovery and development include leading 4 projects that are currently in clinical development, one of which is on track to be a marketed product in 2019. Prior to joining AnaptysBio, Marilyn led an Immunology Department at Biogen Idec, was project leader in the allergy area, and studied B lymphocyte activation and the role of B lymphocytes in autoimmune disease. Previously she led research groups in immune regulation and held positions of increasing responsibility at Boehringer Ingelheim Pharmaceuticals and DNAX Research Institute. She has more than 90 scientific publications and is inventor or co-inventor on 5 issued US patents and 7 published US patent applications. Marilyn received her B.S. in Biology from the University of California, San Diego and her Ph.D. in Biochemistry from the California Institute of Technology.