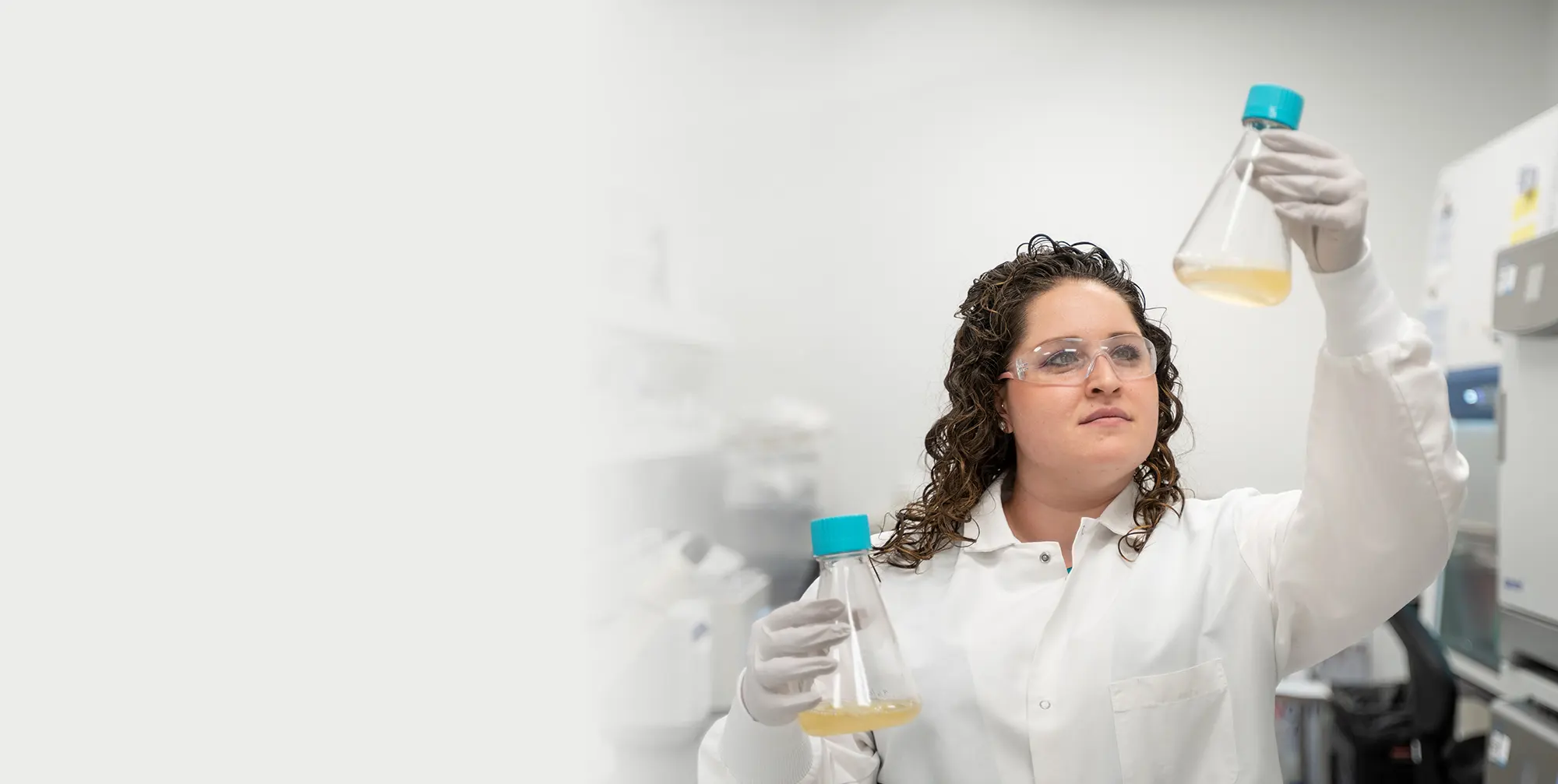 The AnaptysBio team works to transform patient health by delivering innovative immunology therapeutics.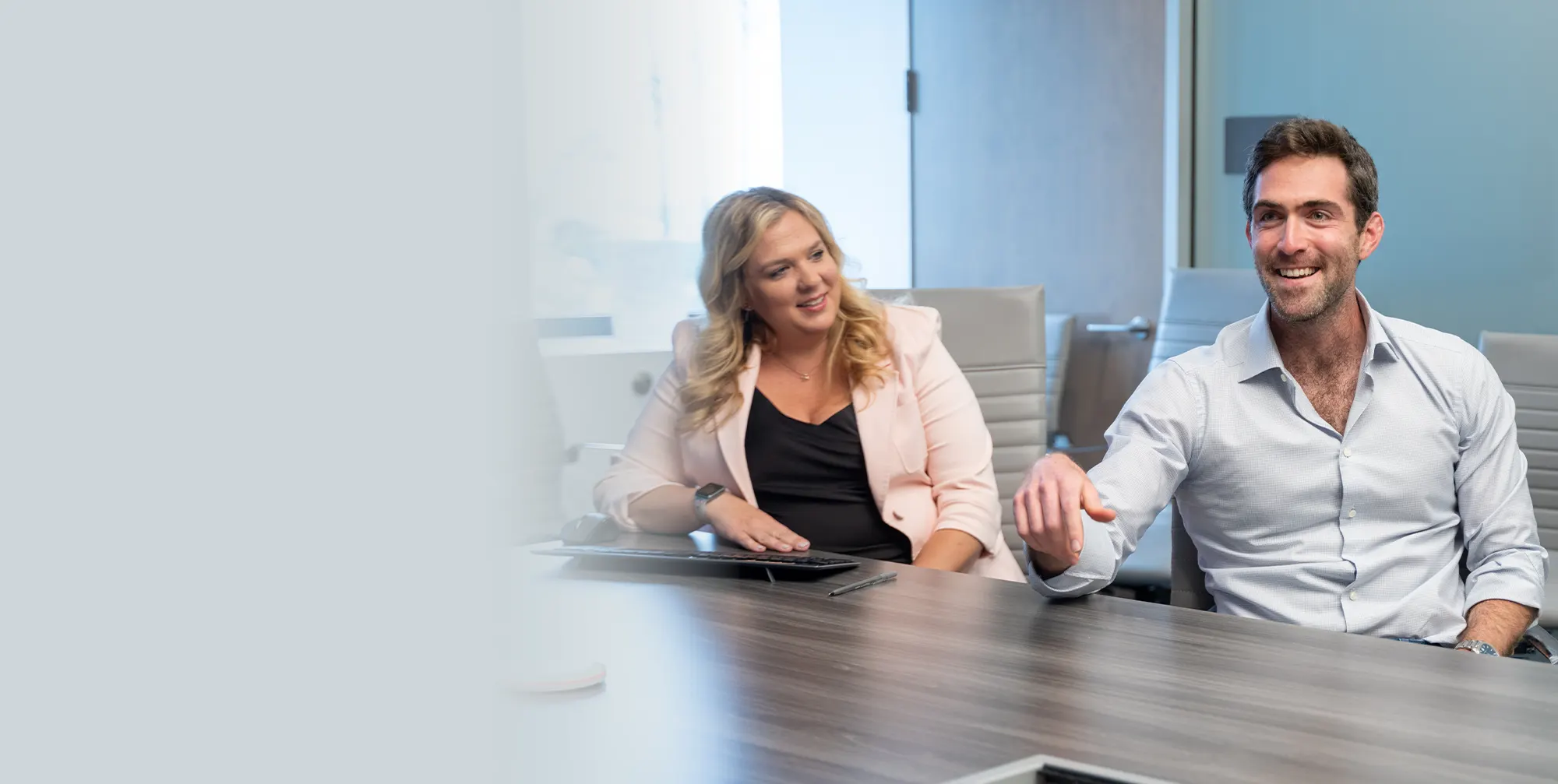 We are a clinical-stage biotechnology company focused on addressing unmet medical needs in autoimmune and inflammatory diseases.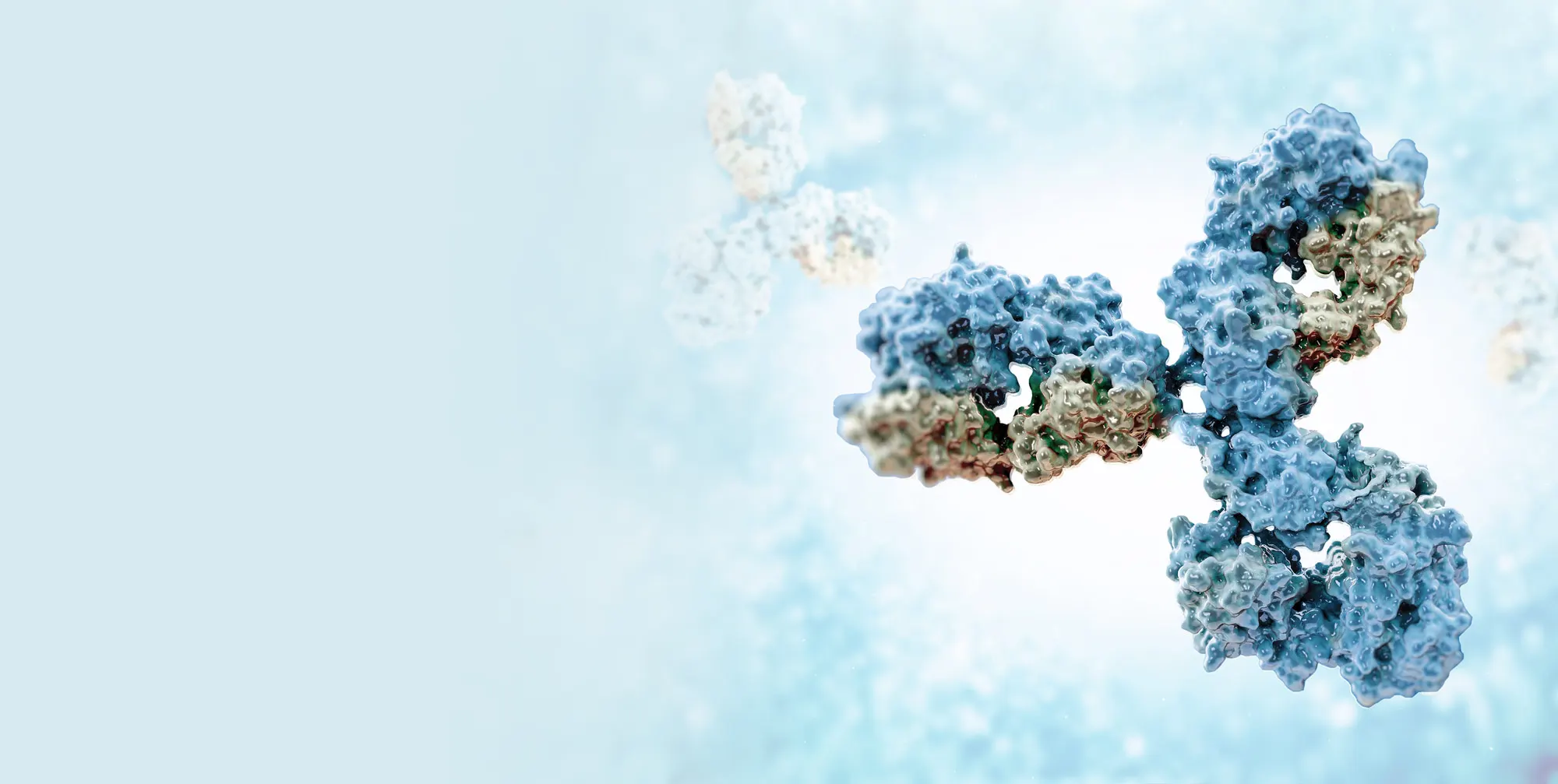 Our best-in-class antibodies are designed to help dampen the inflammatory response and restore immune balance.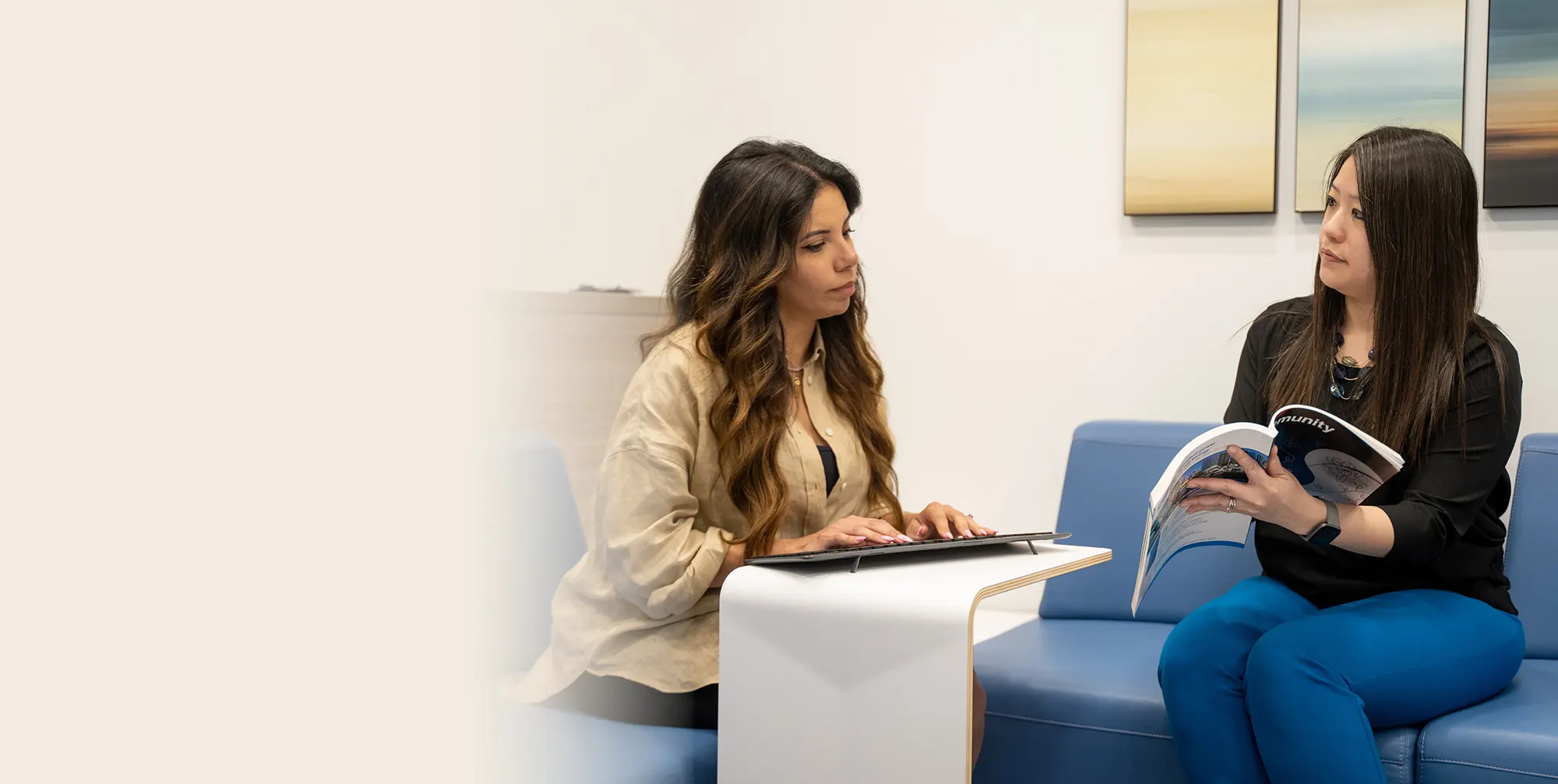 We embrace our core values — transparency, accountability and humility — to guide our efforts discovering and developing medicines that transform patient lives.