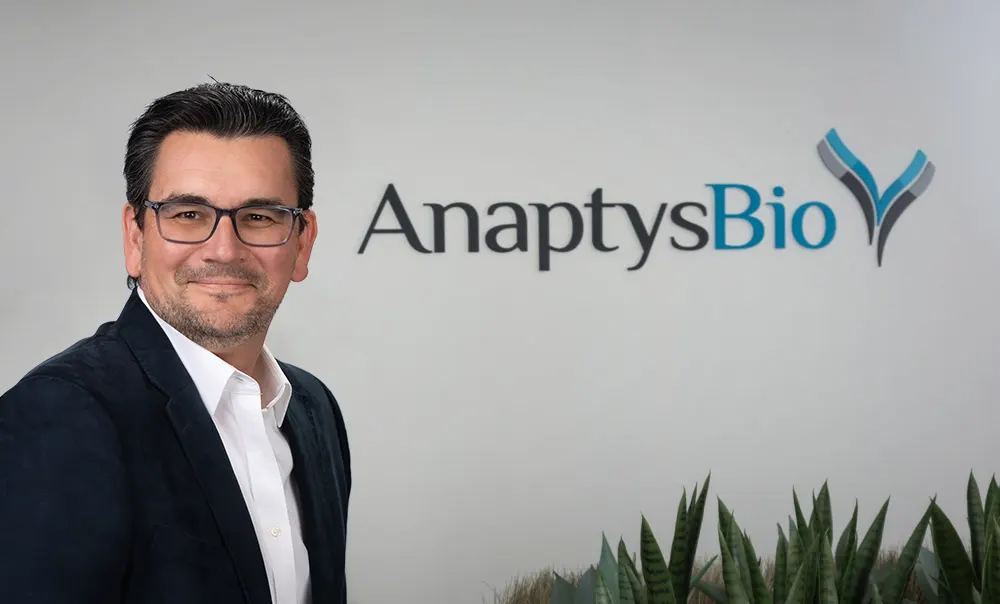 Paul F. Lizzul, M.D., Ph.D., M.P.H, M.B.A.
Chief Medical Officer
Paul leads the company's development organization, including clinical medicine, clinical operations, regulatory affairs, pharmacology and toxicology functions. Prior to Anaptys, he has served as global development lead for Inflammation at Amgen, chief medical officer of Sienna Biopharmaceuticals and senior medical director at Kythera Biopharmaceuticals. Paul served as assistant professor of Dermatology and conducted clinical research at Tufts Medical Center. He is a board-certified dermatologist, a faculty member of the American Academy of Dermatology and has served on the United States Food and Drug Administration (FDA) Dermatology and Ophthalmic Drugs Advisory Committee. Paul received his M.D., Ph.D. in molecular genetics and MPH in epidemiology from the Robert Wood Johnson Medical School at Rutgers. He has also earned an MBA in entrepreneurship from the Rutgers Business School.