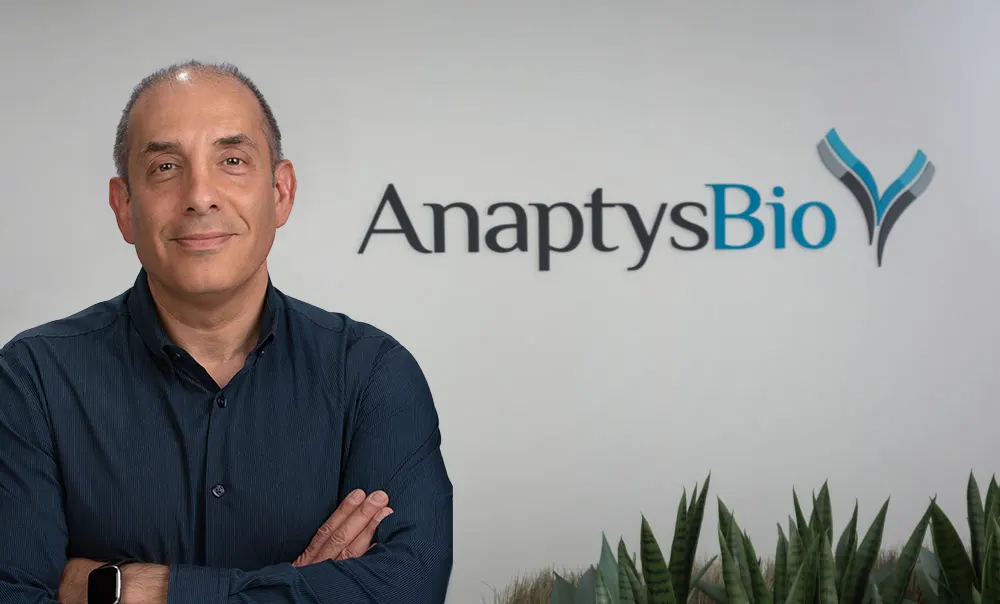 Pejman Soroosh, Ph.D.
Vice President, Immunology
Pejman has more than 20 years of experience in the field of Immunology. Pejman has a strong passion for improving the lives of patients on a global level as reflected in his life-long contributions to drug development and collaboration with academia. He has advanced many programs on multiple platforms (small and large molecules, diagnostics) across multiple indications (respiratory and gastrointestinal disorders, metabolic complications, immune modulation and fibrotic diseases). Prior to joining Anaptys, Pejman lead a group in Immunology and Immune modulation at Jansen where he was the co-founder of the Immunology Exploratory Science Lab. Pejman holds three patents and more than 30 publications. His educational background includes a PH.D. in Immunology, Tohoku University of Medical Sciences, a M.S, in Immunology, Tehran University of Medical Sciences, and a B.S. in Microbiology, Azad University, Iran.